2023 Annual Fall Fundraiser
Considering
Abortion?
We're here
to help.
Alpha Pregnancy Center educates, supports and empowers women facing unplanned pregnancies with compassionate and professional medical care. If you think you may be pregnant or you are considering abortion, we're here to help!
Am I Pregnant?
If you have missed your period and have been sexually active, it is time to take a pregnancy test. Call us today to make an appointment for a free consultation and confidential pregnancy test.
Get A Free Pregnancy Test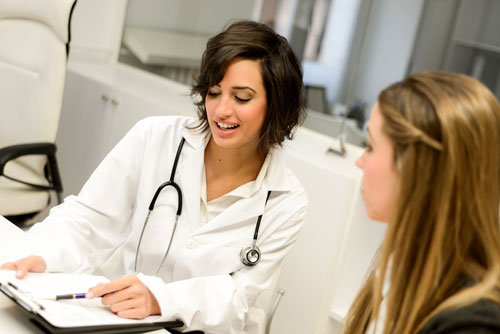 Pregnancy Options
There are at least three pregnancy options available to you. Each option may have immediate and long-term impacts on your life. Read more about abortion and your other options.
Know Your Options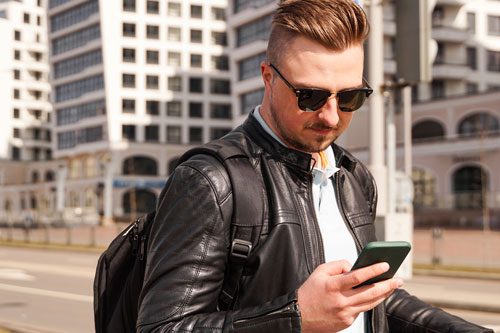 Guys
An unplanned pregnancy can leave you feeling surprised, scared, and trapped. She needs to hear from you. Give us a call to understand your options and how you can help her make the best choice.
Support Your Partner
YOU'VE GOT THIS. WE'VE GOT YOUR BACK.
SCHEDULE YOUR COST-FREE APPOINTMENT.
Alpha Pregnancy Center
301 Main Street, Suite 1B
Reisterstown, MD 21136
410-833-7793
HOURS
Monday and Thursday: 9am-12pm & 6pm-8pm
Tuesday: 10:30am-1:30pm & 6pm-8pm
Wednesday: Closed

Friday: 9:30am-12:30pm
Alpha Pregnancy Center
301 Main Street, Suite 1B
Reisterstown, MD 21136
[/db_pb_map_pin]